News and Announcements
---
Sunday mornings adult Sunday School Class at 9:30am.  Studying the book of Job. Wednesday evenings bible study at 6pm in...
Read More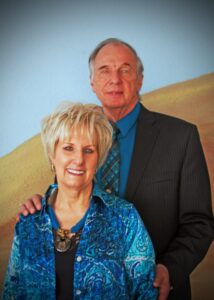 "Welcome!!!" We are so excited that you have chosen to visit our website!
You may be looking for a church home or a member of our church already.
We hope our web site helps you get to know us better.
Due to Covid-19 restrictions, we have started a second worship service on Sunday.
You can also watch the 9:00 AM service live on Facebook. Just click here to reach Calvary's Facebook page.
You can also watch live on the Boxcast channel using your Roku, Apple TV, or Fire device. Just add the Boxcast channel and search for "Calvary Assembly Brookings."
Missed church? Do not worry. Both Boxcast and Facebook provide streaming of past sermons!
Weekly Schedule
Tuesday
6:00 PM Warrior's Men's Group
Wednesday
6:00 PM Wednesday Evening Bible Study
Thursday
5:30 PM Youth Group Meeting
Sunday
9:30 AM Calvary Café Opens
10:30 AM Morning Worship Service 
10:30 AM Children's Church
10:30 AM Kingdom Youth