We are currently completely redoing our website. Sadly the program did not wait till we were done building the site before it went live. Please check back in a few weeks.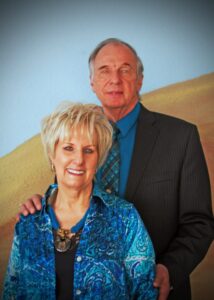 "Welcome!!" We are so excited that you have chosen to visit our website!
You may be looking for a church home or a member of our church already.
We hope our web site helps you get to know us better.
Missed last week's Sermon?
 Listen to my podcast on Itunes or click here for my podcast page!
  You can also click here for older podcasts in our archive.
Weekly Schedule
Tuesday
5:30 PM Men's Prayer Meeting
6:00 PM Warrior's Men's Group
Wednesday
10:00 AM Apples of Gold Women's Bible Study
6:00 PM Wednesday Evening Bible Study
Sunday
8:30 AM Calvary Cafe Opens
9:30 AM Adult Sunday School Classes
10:30 AM Morning Worship Service
10:30 AM Children's Church
10:30 AM Kingdom Youth